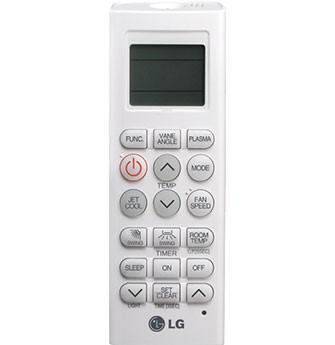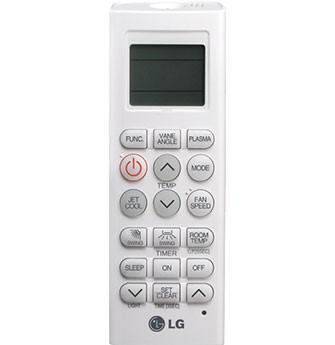 Wireless Remote Controller
Wireless zoned remote controllers for LG indoor units.
WIRELESS REMOTE CONTROLLER
MODEL NO.: PQWRHQ0FDB
PRODUCT TYPE: WIRELESS REMOTE CONTROLLER
CONSULTEZ VOTRE REPRÉSENTANT POUR LES PRIX
Contact Us For Pricing
EXPLORER PRODUITS MULTI-V
AVANTAGES ET CARACTÉRISTIQUES
RESSOURCES
The handheld controller can control any LG indoor unit equipped with a unit mounted infrared eye or connected to a 7-day programmable controller.
Use in applications where the occupant wishes to have complete control of the indoor unit.
| DOWNLOAD | TYPE | CATEGORY | PRODUCT NAME | MODEL NO. |
| --- | --- | --- | --- | --- |