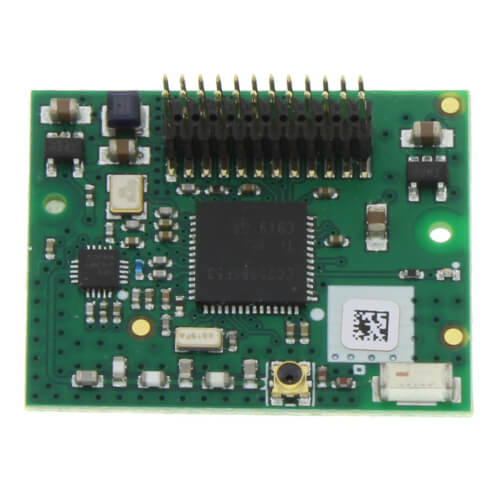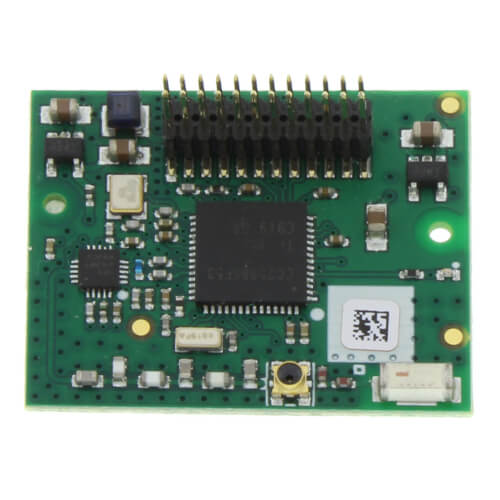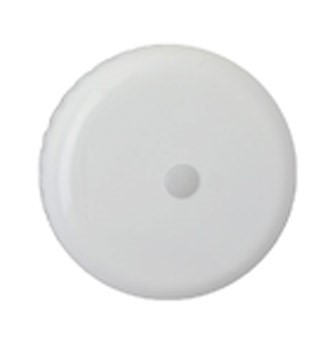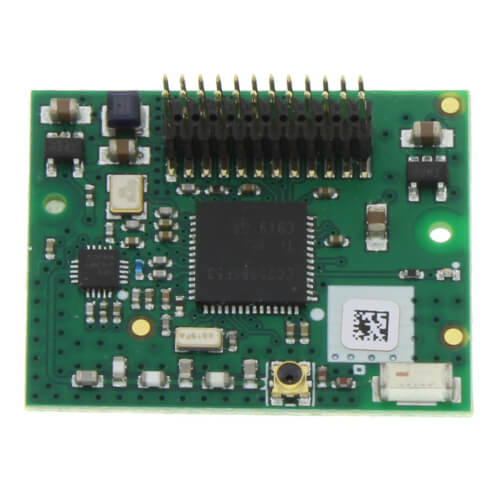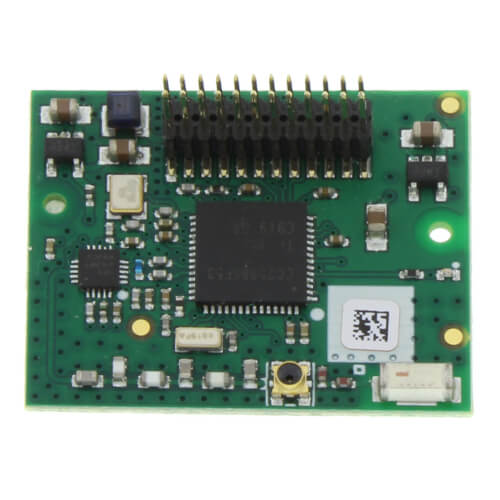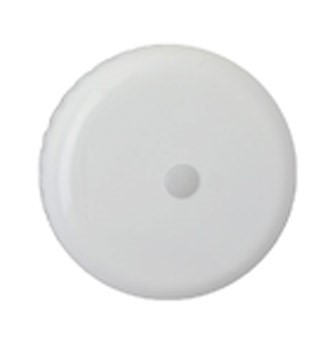 Central Controller & Integration
MultiSITE Controller Accessories
The LG MultiSITE™️ Remote Controller Accessories provide the flexibility to add a ZigBee wireless occupancy network communication to any building management strategy. The ZigBee®️️ sensors provide occupancy status allowing the implementation of advanced control sequences for HVAC equipment and other connected systems.
MULTISITE CONTROLLER ACCESSORIES
MODEL NO.: ZVRCZ
PRODUCT TYPE: WC1 ZIGBEE PRO WIRELESS CARD
MODEL NO.: ZVRCZDWS1
PRODUCT TYPE: WIRELESS DOOR & WINDOW SWITCH
MODEL NO.: ZVRCZWOC1
PRODUCT TYPE: WIRELESS CEILING MOUNTED OCCUPANCY SENSOR
MODEL NO.: ZVRCZCOC1
PRODUCT TYPE: WIRELESS WALL MOUNTED OCCUPANCY SENSOR
CONSULT YOUR REP FOR PRICING
Contact Us For Pricing
EXPLORE OUR PRODUCTS
BENEFITS & FEATURES
RESOURCES
Convenient, out-of-the-box module simplifies full implementation in minutes
Low power consumption.
Provides accurate and reliable measurements in varying air type environments.
| DOWNLOAD | TYPE | CATEGORY | PRODUCT NAME | MODEL NO. |
| --- | --- | --- | --- | --- |